Rookie Junior Coaches Manual
Coaching Manual
MSLL Coaching Director Steve Armistead is driving an initiative to standardize coaching methods across all teams in MSLL. For the 2016 season he has produced Coaches Manuals for all teams in the Rookie Junior division. The manual covers the goals and expectations for the Rookie Junior division, as well as detailed instructions on teaching skills and drills that can be used during practices.
Teams are strongly advised to read and follow the advice given in these binders so that all MSLL players can expect to receive consistent coaching direction regardless of their team placement each season. Each team is provided with two hard copies of the Rookie Junior Coaches Manual. You can download the PDF version here: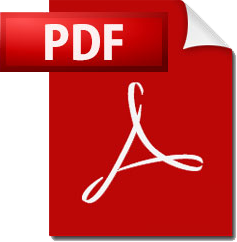 Rookie Junior Coaches Manual
Coaching Videos
The video clips below cover many of the coaching principles introduced in the manual. Please view these videos as you go through the manual to get a more detailed explanation of the coaching methodologies. Use the right and left arrows to scroll through the video thumbnails, select a video by clicking on the thumbnail and then press play to watch the video.